INAUGURATION OF SCERT TRAINING ANNEXE BUILDING &COMMISSION OF EDUSAT STUDIO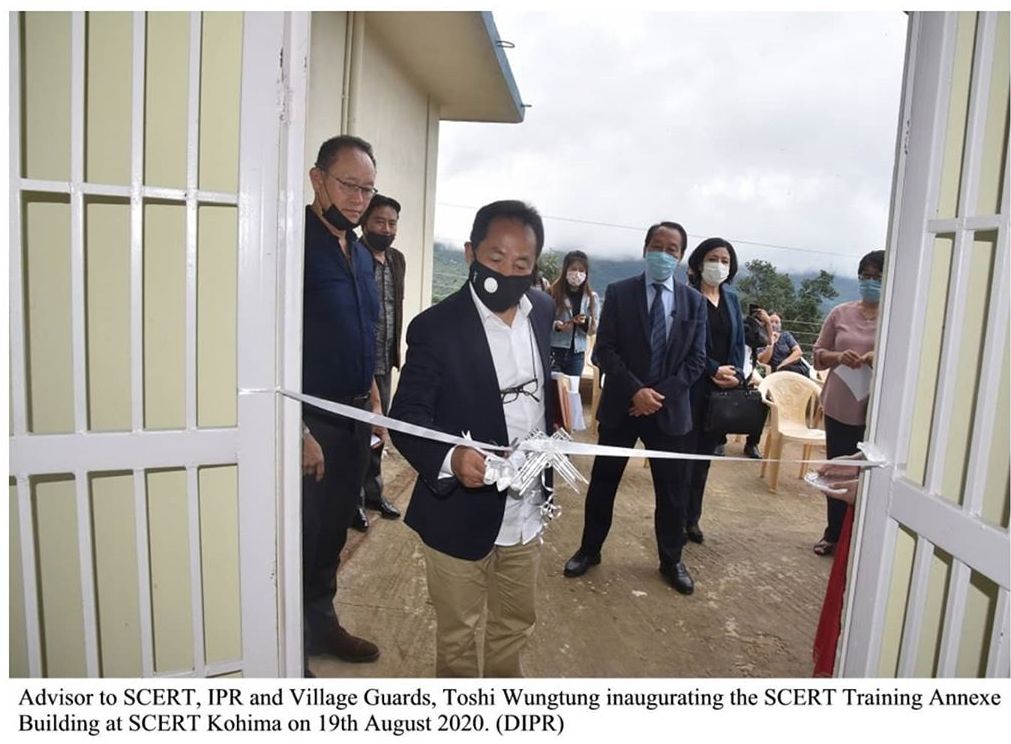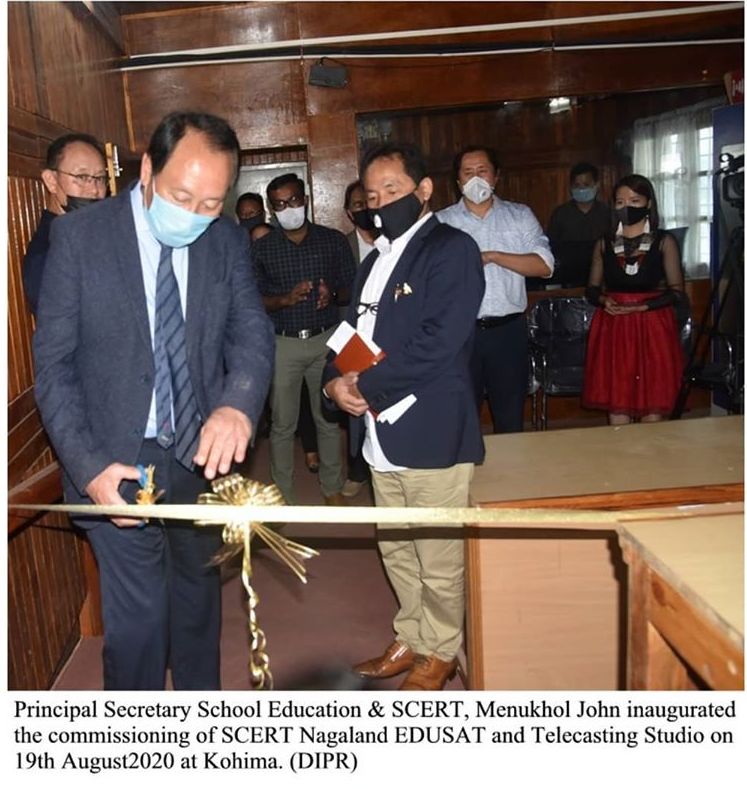 The Advisor said that it was a long cherished dream especially for those trainers who face accommodation problem during the training period.
He congratulated the Director and staffs for their initiatives and asked them to use the facilities in the right perspective and asked them to maintain the building properly.
The Building can accommodate fifty five trainers with all facilities.
For quality improvement in education every citizen has to be covered without any disparity between the rural and the urban and added that with the advancement of science and technology
the teaching standard needs to be updated for which the SCERT Department has a huge responsibilities. He maintained that with the commissioning of EDUSAT
in Nagaland it will bring an improvement in imparting quality education for the teachers through interaction.
Director SCERT, T.Sekhose in his introductory speech said that it is a long cherished dream of the department wanting to have a hostel for the teachers
who face a lot of accommodation problem. He added that satellite communication technology using EDUSAT is a strong tool for the development of distance education
with interactive learning using two-way audio and video conference which can save a lot of time and energy. The Director informed that for any assistance requiring
for EDUSAT and recording studio the department will lend a helping hand to any NGOs and other related Department.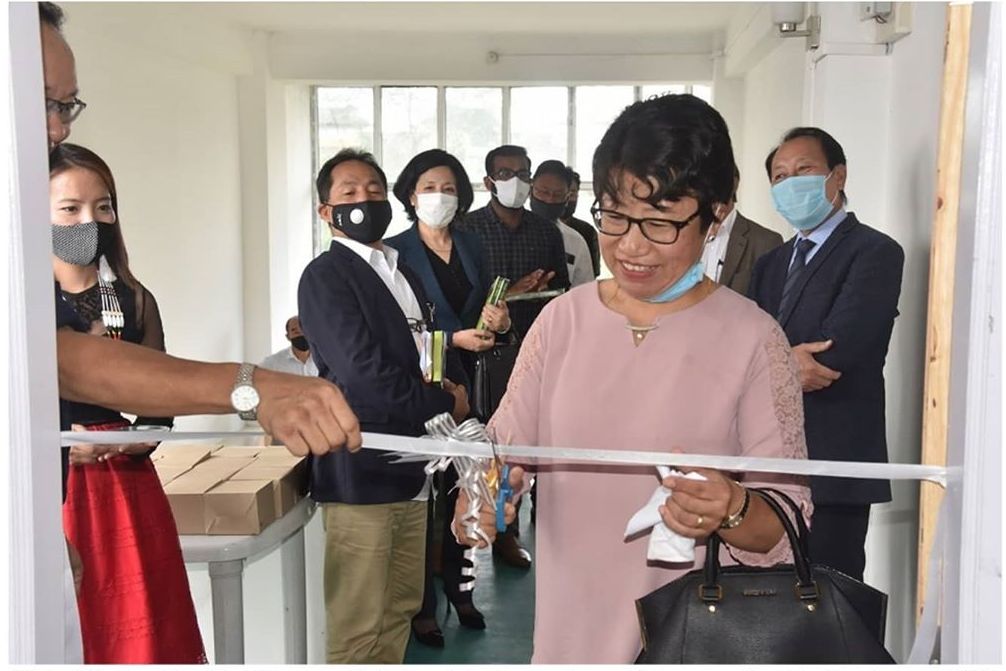 State Mission Director Samagra Shiksha, Kevileno Angami inaugurating the conference Hall and releasing Short films on Naga value and Motifs produce by the Department
of SCERT on 19th August 2020 at Kohima (DPIR).